Everyone is a talent, wise and capable
Provide every employee with a platform and opportunities for development, so that every employee can truly realize their own value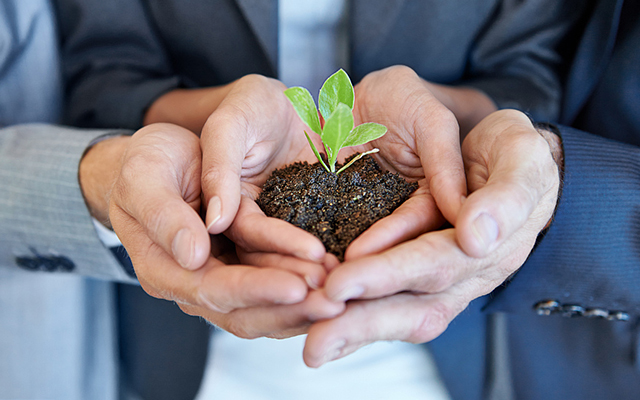 Everyone is a talent, wise and capable
The company adheres to the employment concept of "talents are all talents and talents are valued". It believes that "no one can stop the business in an enterprise". Every employee who is competent for the post is a useful talent beneficial to the enterprise and a valuable asset for the development of the enterprise. The company will provide every employee with a development platform and opportunity to investigate, cultivate, use and temper people in daily life and work, Set up a fair and just competition stage, so that every employee can truly realize their own value.
Provide employees with growth and development assistance
According to the needs of employees' career development, the company provides them with help for growth and development, and establishes an education and training mechanism based on strategy, performance, skills, career planning, cultural indoctrination and talent reserve training. After each new employee enters the job, he will arrange excellent employees in the Department for tutor guidance, receive systematic training and quickly integrate into the company, Quickly adapt to and be competent for their own posts, and complete the transformation to "southeast people" and "professional people".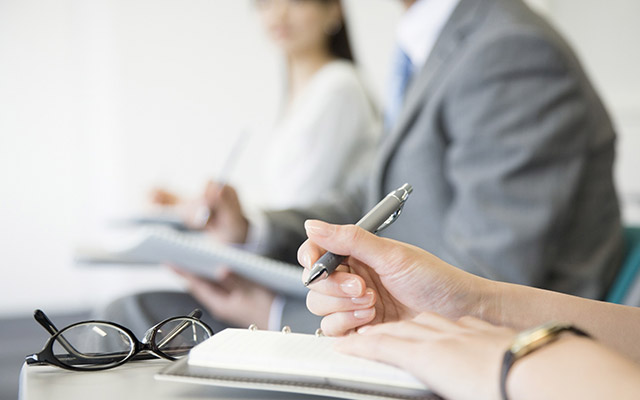 Orderly career development path
In order to meet the needs of the company's strategic development for human resources and the needs of employees' career development, the company has established an orderly career development channel, adhered to the principles of youth, knowledge and specialization, adhered to the principles of both ability and political integrity and meritocracy, and adhered to the principles of openness, justice, fairness, competition and merit selection, and established the employee career development mechanism, Make all kinds of employees have channels for growth, steps for progress and space for development. The company has established development channels for different types of posts, such as administrative function posts, technical posts, business posts, production posts and project management posts. It also promotes the effective transformation between different channels, continuously widens the career development channels of employees, and provides employees with a broad and flexible development platform.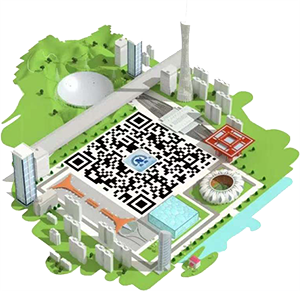 Copyright @ Copyright statement on the website of Zhejiang southeast Grid Co., Ltd 浙ICP备10206285号-1